Skip Global navigation and goto content
Left navigation requires javascript to be enabled in your browser.
About our Health Officer
Florida Department of Health in Taylor County
 

Fax

850-584-8653 or 850-584-7335
 

Mailing Address

1215 North Peacock Avenue 

Perry, FL 32347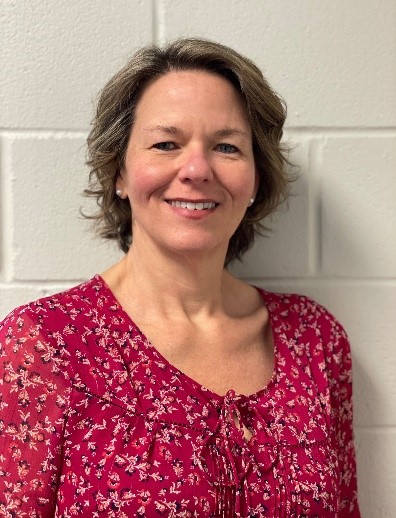 Tonya Hobby
Administrator
Florida Department of Health in Taylor and Wakulla Counties
Mrs. Hobby has served with the Florida Department of Health since 2000 and assumed her current role as the Administrator for Florida Department of Health in Wakulla and Taylor Counties in 2021. Prior to her most recent position as Administrator, Tonya served as Assistant Administrator  from 2014 -2021.  In the 21 years of service with the Department of Health, Tonya has held several other positions including a Community Health Manager, as well as a Tobacco Prevention Specialist and a Family Support Worker with Healthy Families and Healthy Start.  

She currently serves on the Wakulla Extension Board of Directors, Healthy Start Board of Directors, Wakulla Transportation Disadvantage Board and Big Bend AHEC Board Directors. She is an active member of Wakulla County Community Task Force, Wakulla Domestic Abuse Task Force, Keep Wakulla Beautiful, and Shared Services.  She served as past President, Vice President and Treasurer of the Wakulla County Coalition for Youth and continues to be an active member.

Mrs. Hobby received her undergraduate degree from Liberty University in Psychology and a Master of Arts in Human Services Counseling in Addiction and Recovery in 2016.  In 2018, Tonya was chosen to be a participant of and successfully graduated from the Public Health Leadership program offered through the University of South Florida in 2019.

She strives to articulate the vision and mission of the Florida Department of Health to employees and community members.   Her goals for the institution are to lead the way to healthier counties in which she serves, to create a climate that encourages and promotes employee excellence, and to address the public health needs of the community stakeholders through strategic planning.  Her professional philosophy is to meet people where they are in the workplace and the community. She makes it her duty as the Administrator to lead by example as well as to provide staff with the tools and training to represent the FDOH in a positive and professional manner in the community.